WEST VIRGINIA VACATION RENTALS
Finest Luxury Vacations offers you a variety of hand selected West Virginia vacation rentals. Explore the beautiful cabins of Lansing , West Virginia for a secluded fun getaway. West Virginia vacation rentals features cabins near New River Gorge.
BOOK YOUR WEST VIRGINIA VACATION RENTALS DIRECT & SAVE!
Direct information is provided to you as a directory. Enjoy browsing through all our wonderful luxury vacation rentals for tropical villas, beach condos, and secluded cabins. Don't forget about our exciting All Inclusive Packages, Wedding Destinations, Spa & Wellness Packages, Family Vacations and so much more!  You have the opportunity to see all we have to offer, so you can contact the provider directly for information, availability, reservations, special deals.
WEST VIRGINIA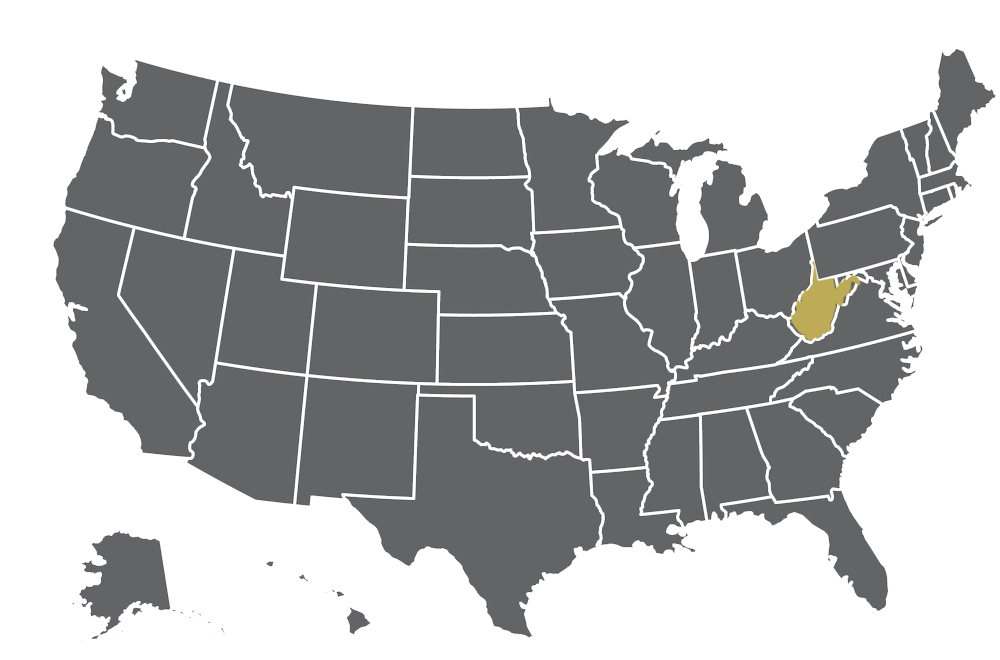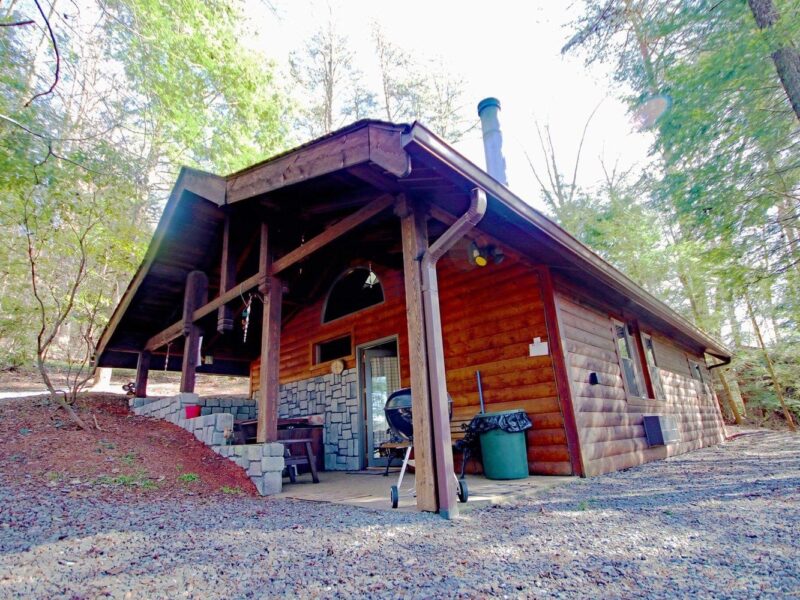 Adventurer's Lodge
8 Guests | 3 Bedrooms | 1 Bathroom | Affordable Luxury Cabin
Starting at $160 per Night
Adventurer's Lodge is a 3 bedroom, 1 full bath vacation paradise that sleep up to 8 people. The kitchen is fully equipped. Most of the furnishings are handmade from oak. This cabin is luxurious, yet very affordable…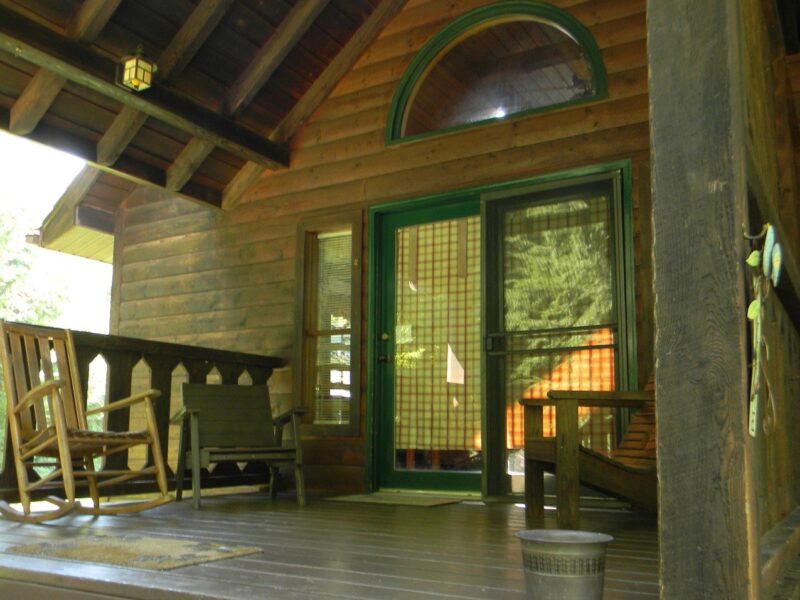 Country Roads
8 Guests | 3 Bedrooms | 1 Bathroom | Luxury Cabin with Hot Tub
Starting at $160 per Night
This private, 3 bedroom 1 full bath will be your home away from home. The luxury cabin features a picnic table, fire pit with a private hot tub on the porch. Inside you will find a queen size bed in both downstairs bedrooms and 2 queen beds in the loft…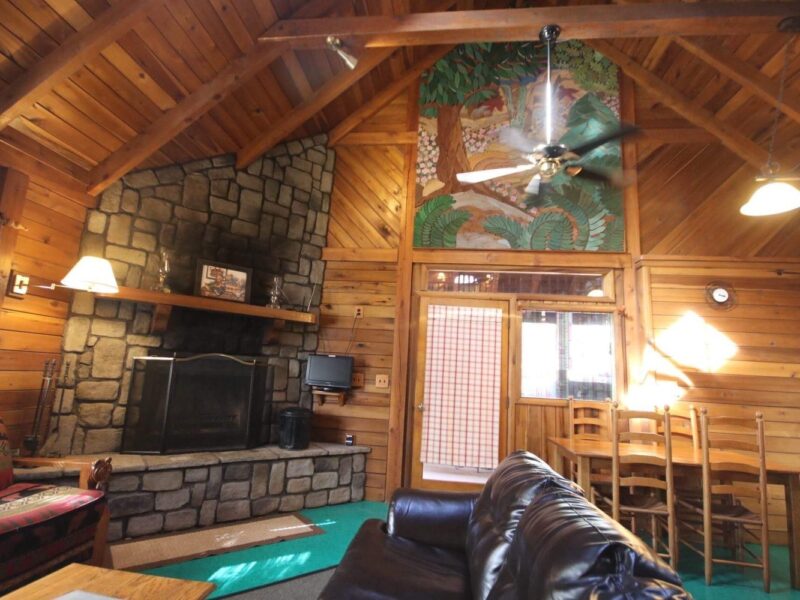 The Gathering Place
8 Guests | 3 Bedrooms | 1 Bathroom | Luxury Cabin Rental | Pet Friendly
Starting at $160 per Night
Our 3 bedroom, 1 full bath vacation retreat is less than 2 miles from the famous New River Gorge Bridge. Come and get away from it all at this private, quiet cabin. This luxury cabin features queen size beds in both first floor bedrooms and 2 queen beds in the loft…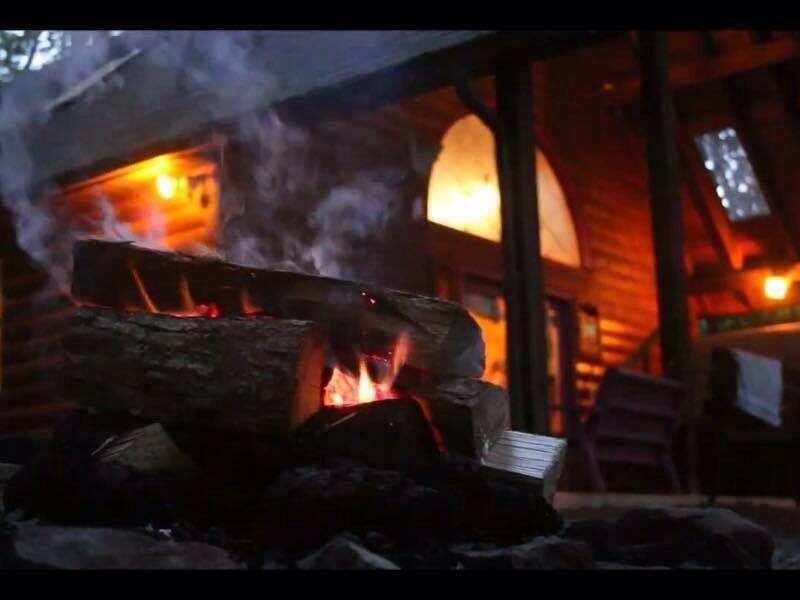 Whitewater Country
8 Guests | 3 Bedrooms | 1 Bathroom | Luxury Cabin Rental | Pet Friendly
Starting at $160 per Night
Buckle up & strap yourself down! The New and Gauley Rivers are two of the top rafting and kayaking destinations in the east. When the water is released from the Summersville Dam, it unleashes a monster that takes only the most adventurist to try to tame it!…