MASSACHUSETTS LUXURY

 VACATION RENTALS
Finest Luxury Vacations offers you a variety of hand selected MASSACHUSETTS luxury vacation rentals. Choose wonderful vacation rentals in Cape Cod on Wellsfleet Bay. MASSACHUSETTS Luxury Vacation Rentals offers you the opportunity to explore this beautiful state. Book your scenic MASSACHUSETTS Luxury Vacation Rental today!
BOOK YOUR MASSACHUSETTS LUXURY VACATION RENTALS DIRECT & SAVE!
Direct information is provided to you as a directory. Enjoy browsing our entire site for all our wonderful luxury vacation rentals for tropical villas, beach condos, and secluded cabins. Don't forget about our exciting All Inclusive Packages, Wedding Destinations, Spa & Wellness Packages, Family Vacations and so much more!  You have the opportunity to see all we have to offer, so you can contact the provider directly for information, availability, reservations, special deals.
MASSACHUSETTS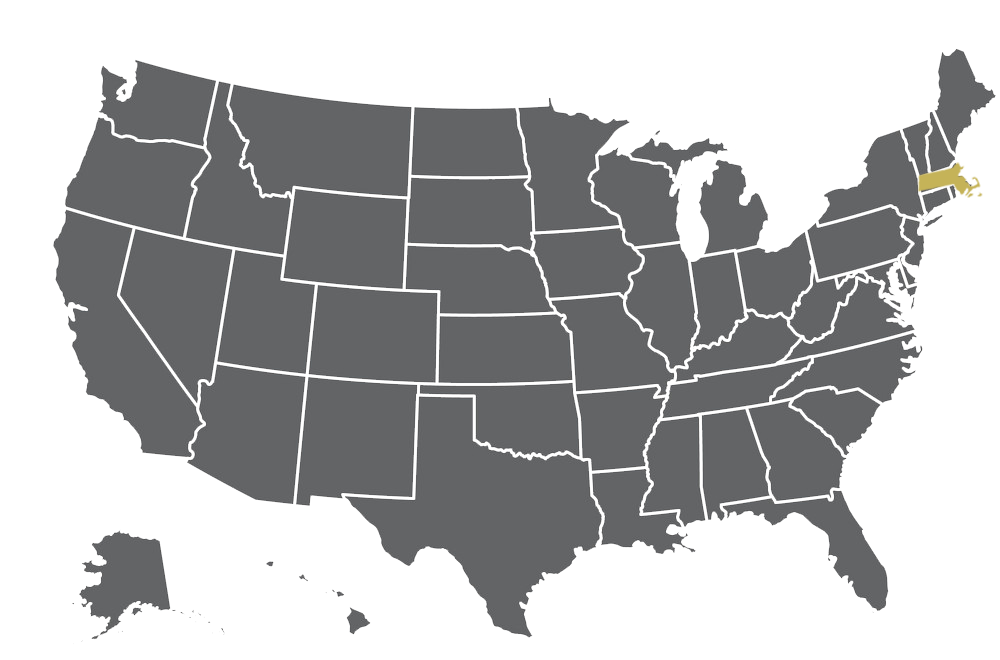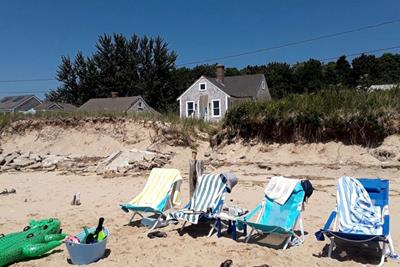 LIGHT ON THE MAYO
5 Guests | 2 Bedrooms | 1 Bathrooms | Well-Appointed Beach Cottage
Starting at $390 per Night
"Light on the Mayo" is a newly built, finely appointed, 2-bedroom, 1-bathroom cottage located across the road from the famous "Mayo (swim) Beach" in Wellfleet Bay. It also has excellent privacy and high-end amenities…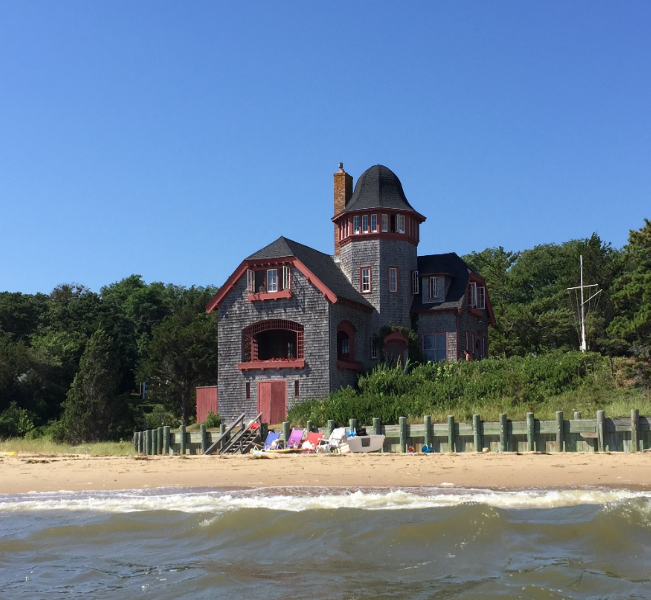 The Beach Castle
12 Guests | 6 Bedrooms | 2 Bathrooms | Family Beach Cottage
Starting at $1000 per Night
The Beach Castle is one of the oldest and most remarkable landmarks on Wellfleet Bay. It is located at the end of coveted Chequesset Neck Bluff and sits directly upon one of the best beaches in all of Cape Cod…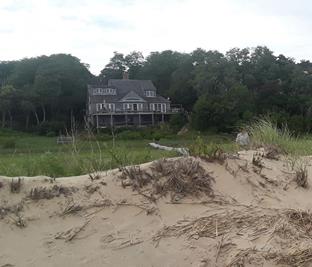 The Wellfleet Beach House
10 Guests | 5 Bedrooms | 3.5 Bathrooms | Large Family Beach House
Starting at $850 per Night
The Beach House of Wellfleet is a "Classic cape" cedar-shingled beach house located directly on Wellfleet Bay with expansive decks, and a spectacular private swim beach. There are 4 bedrooms in the "Main House" and a 1-bedroom guest cottage…