VERMONT LUXURY VACATION RENTALS
Finest Luxury Vacations offers you a variety of hand selected Vermont luxury vacation rentals. Choose wonderful vacation rentals on Lake Champlain, Vermont. Vermont Luxury Vacation Rentals offers you the opportunity to explore this beautiful state with luxury lake houses. Book your scenic Vermont Luxury Vacation Rental today!
BOOK YOUR VERMONT LUXURY VACATION RENTAL DIRECT & SAVE!
Direct information is provided to you as a directory. Enjoy browsing our entire site for all our wonderful luxury vacation rentals for tropical villas, beach condos, and secluded cabins. Don't forget about our exciting All Inclusive Packages, Wedding Destinations, Spa & Wellness Packages, Family Vacations and so much more!  You have the opportunity to see all we have to offer, so you can contact the provider directly for information, availability, reservations, special deals.
VERMONT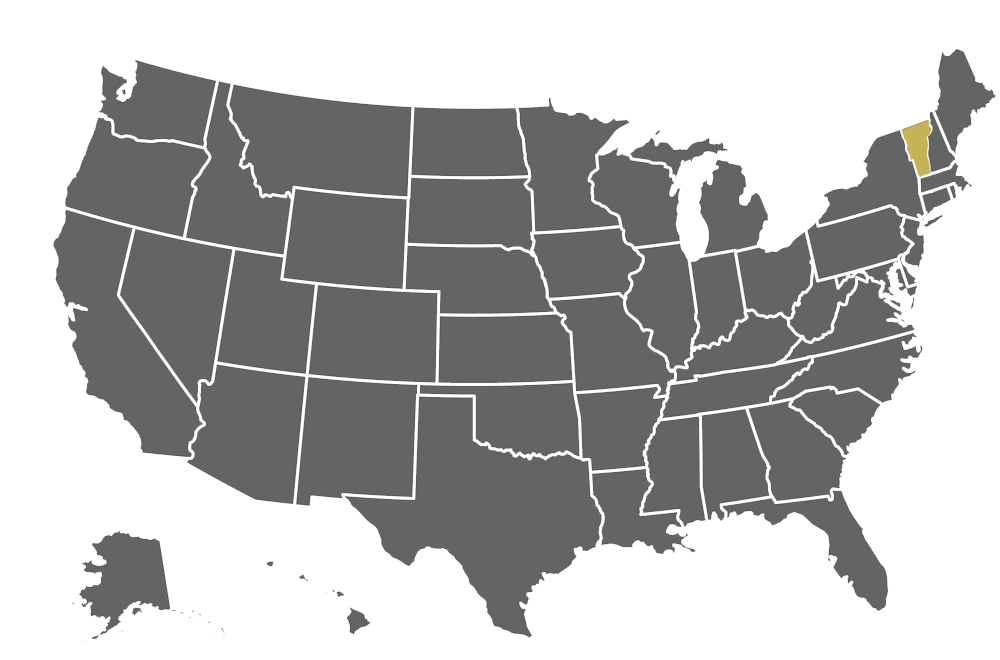 LAKE CHAMPLAIN PROPERTIES...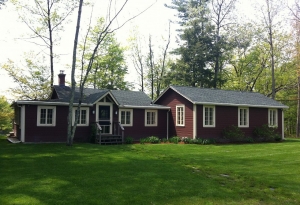 TOTS OF BRAELOCH
8 Guests | 2 Bedrooms | 2 Bathrooms | Family Lake House
Starting at $300 per Night
Classic lake house in virgin woods with all of the comforts of a new home. "Tots" is located in total seclusion, miles from nowhere, the house is wonderfully set overlooking your own private beach, in the deep woods, with its back to a huge open meadow….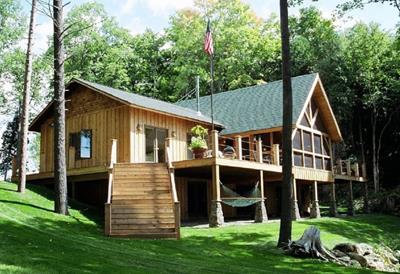 THE LAKE HOUSE
12 Guests | 6 Bedrooms | 4 Bathrooms | Luxury Lake House
Starting at $750 per Night
The Lakehouse is a one-of-a-kind classic cedar ranch. Enjoy total privacy in deep ancient forest, miles from civilization yet only minutes from downtown (the big city of Burlington!). Make some memories at this unique and family-friendly place….