MONTANA LUXURY VACATION RENTALS
Finest Luxury Vacations offers you a variety of hand selected Montana luxury vacation rentals. Choose wonderful vacation rentals in Big Timber, Martinsdale, Whitefish and Yellowstone Country. Montana Luxury Vacation Rentals offers you the opportunity to explore this beautiful state with luxury cabins and family guest ranches.
BOOK YOUR MONTANA LUXURY VACATION RENTALS DIRECT & SAVE!
Direct information is provided to you as a directory. Enjoy browsing through all our wonderful luxury vacation rentals for tropical villas, beach condos, and secluded cabins. Don't forget about our exciting All Inclusive Packages, Wedding Destinations, Spa & Wellness Packages, Family Vacations and so much more!  You have the opportunity to see all we have to offer, so you can contact the provider directly for information, availability, reservations, special deals.
MONTANA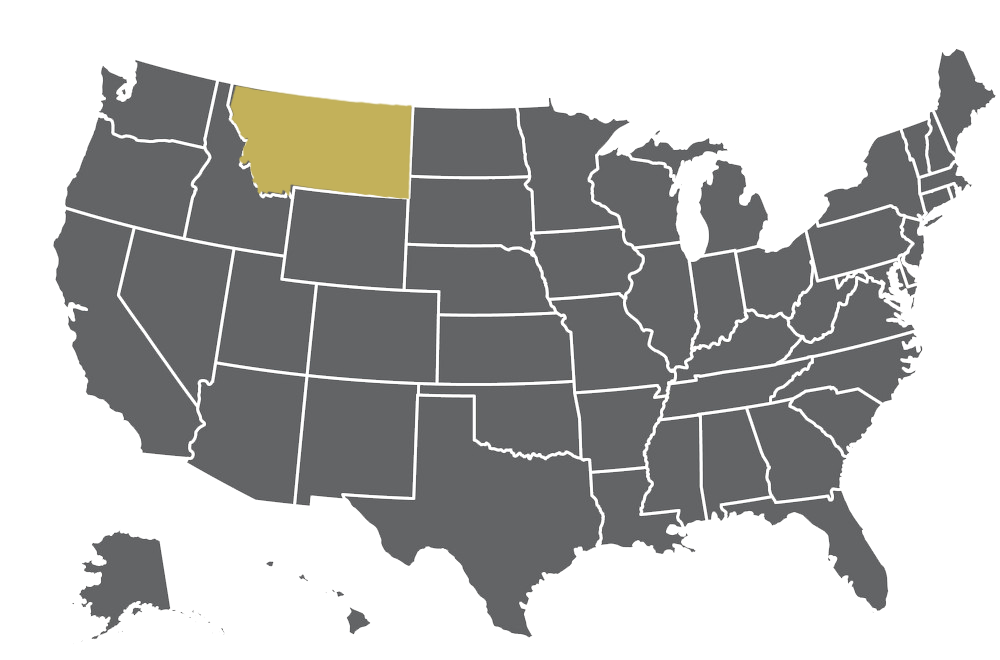 MARTINSDALE PROPERTIES...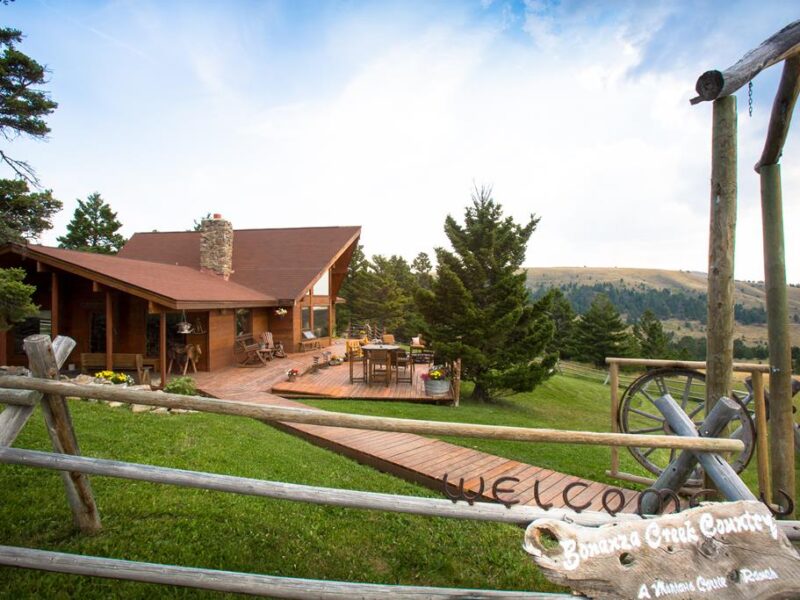 BONANZA CREEK Country Guest Ranch
4 Log Cabins sleeping up to 6 Guests
Starting at $175 per night
Included with your cabin is private lake fishing, hiking on game trails, great photo ops, access to the Lewis and Clark National Forest, and, of course, peace and quiet along with great views from your private porch…
BONANZA CREEK Indian Cabin
Sleeps 4 | 1 Bedroom | 4 Bathrooms | Views of Crazy Mountains
Starting at $175 per night
Perfect for a couple, but sleeps up to 4. It has a living area with a sofa bed, one bathroom with tub/shower, and one bedroom with a queen bed. .  Enjoy the covered porch with rockers for a view of the Crazy Mountains…
YELLOWSTONE COUNTRY PROPERTIES...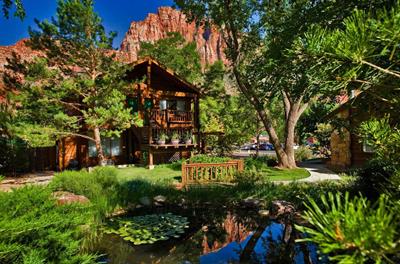 Covered Wagon Ranch - PREMIER DUDE RANCH LODGING
Starting at $3900 per Week (Adult Rider/Hiker)
Our Montana guest ranch has 10 historic log guest cabins, accommodating approximately 20 total guests. Each cabin has a slightly different unique character, with 5 two bedroom, one bath cabins; and 5 one bedroom, one bath cabins…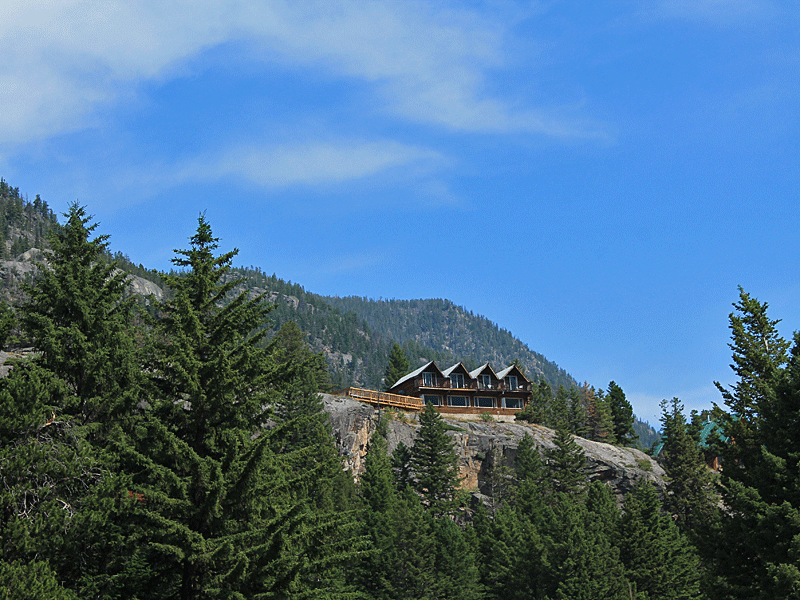 Lodging at Hawley Mountain Guest Ranch
Starting at $2455 per Week
Lodge Rooms: Four A-frame rooms over the lodge offer a queen bed, bunk bed, private bathroom with shower, refrigerator, and a balcony with a spectacular view. The balcony provides a quiet little cove to enjoy a cup of coffee, reading, exchanging stories or to watch the stars come out and light up the western sky…