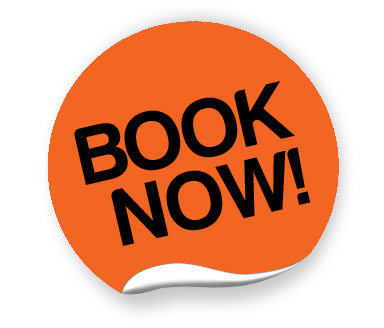 Nobody puts more dream in your dream vacation!
St John & Dominican Republic Luxury Villas Come Find Your Wilderness in Rocky Mountain Colorado
Here's your place to find the perfect Black Hills Vacation Home or Cabin Rental!
Worldwide Luxury Vacations
Finest Luxury Vacations showcases Luxury Vacations including Vacation Rentals, Vacation Packages and Tours and Resorts around the world. Enjoy browsing our wide selection of Luxury Vacations. Choose from our vacation rentals, vacation packages, travel tours, 4 & 5 star hotels and resorts, and Custom Cruises & Deals. So, if you are looking for a specific destination or a flawless vacation experience, you will be pampered in a luxurious setting, with only the finest amenities, service, and hospitality.
We are not a third party agent or provider. As a result, you will have peace of mind knowing that you are working directly with the owners/managers individually. This includes all the Worldwide Luxury Vacation Rentals, Packages, Tours and Resorts with Finest Luxury Vacations. All their contact information are included in the detailed vacation description page. It guarantees you the best service and attention to every detail of your vacation planning. This will leave you nothing to worry about except for pampering, relaxing and enjoying every moment.
FEATURED LUXURY VACATIONS...
FEATURED EXPERIENCES & PACKAGES...